Who is Alice?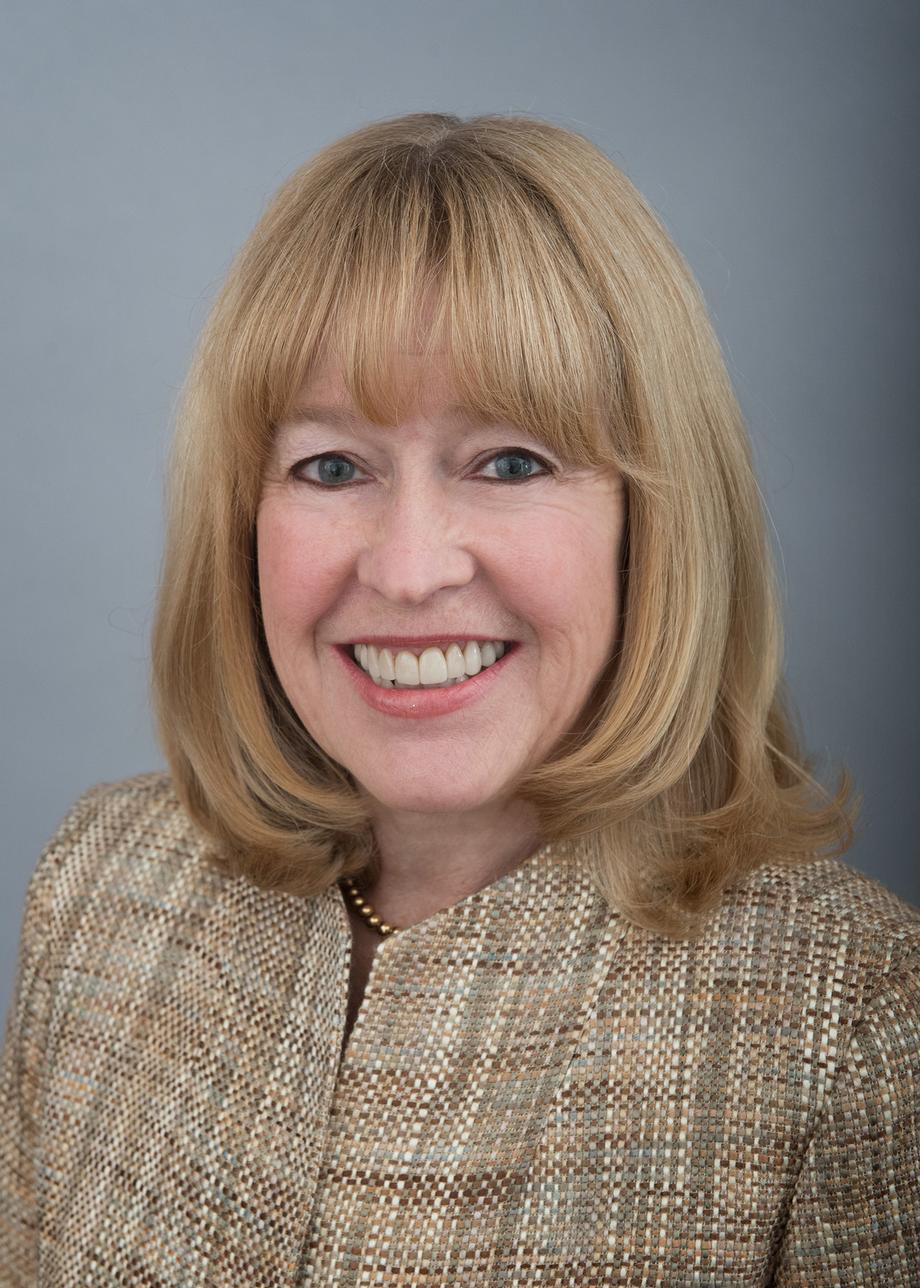 Why is a one-time student of Psychology now a Financial Advisor? For Alice, the subjects are not that far apart. Both disciplines focus on relationships and growth. In the case of financial advising, the focus is on one's relationship to and use of money, now and in the future. Seeing all financial matters through a lens of relationship allows Alice to address issues that other financial advisors might ignore.
Alice's belief is that financial planning should not be a burden. Many women are uncomfortable with their finances. Alice truly listens and provides information, resources, and guidance focused on your specific needs and circumstances. She brings caring, patience, and knowledge to help women and their families prosper. Together with Alice, you will chart a financial course that makes sense for you.
Alice takes that same passion into her involvement as a volunteer with community organizations. She currently is a member of the CT Collective for Women and Girls, a statewide network of organizations committed to the advancement of women and girls. Alice has served as Co-president of the Connecticut Branch of the American Association of University Women. AAUW is a national organization whose mission is to break through barriers for women and girls. Alice also has served as a Co-president of CT Folk. CT Folk seeks to educate, entertain, and inspire a diverse audience through music and conversation to create a socially responsible and environmentally sustainable community.
When Alice isn't helping clients, cultivating financial literacy, or giving back, she enjoys spending time with her husband, two sons, and big tuxedo cat, Jack. She loves yoga; going to concerts, music festivals, and museums; as well as visiting antique fairs on a hunt for blue and white porcelain to compliment the collection she has on display in her office.